Back to school for me also meant back to work. And back to work means a paycheck again (woo hoo!). If I had to give advice for college freshman I would say get a job once you've been a school for a couple months. I've had a few different jobs through my years at school and I have loved the structure it gave me. It also gave me a steady paycheck so I never felt guilty for buying a pizza on a Friday night or grabbing that cute mug I spied at the TJ Maxx checkout line.
My paycheck is coming on Friday and I have been making of list of items I've been dying to buy. Here is my shopping list of fun items that I'll be purchasing as soon as that direct deposit comes in!Funny Doormat
Find it Here
I don't think I'll ever get tired of furnishing and decorating my college apartment. Something that I've been looking to grab is a doormat. After our neighbors put out their doormat and we saw that it wasn't stolen, I'm itching to buy something as cute as this.
Black Jeans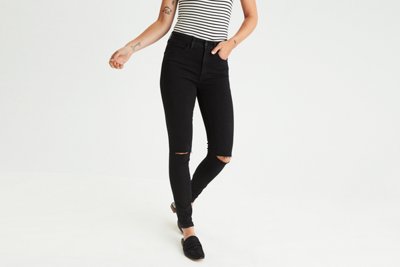 Pro-Tip: Invest in detergent that will protect your dark wash jeans and keep their color.
My black jeans are completely washed out. My detergent was so strong that after a couple seasons of wears, they're faded to the point where it's time to say goodbye. So goodbye old black jeans and hello new American Eagle jeans!
College Water Bottle
See if Target has your school's water bottle Here
It's my last year at school which means this is my last chance to go crazy with school spirit! I'm going all out and grabbing my school's logo on a Camelbak water bottle. I love how it has a straw and a hook to hold with ease.
Pajamas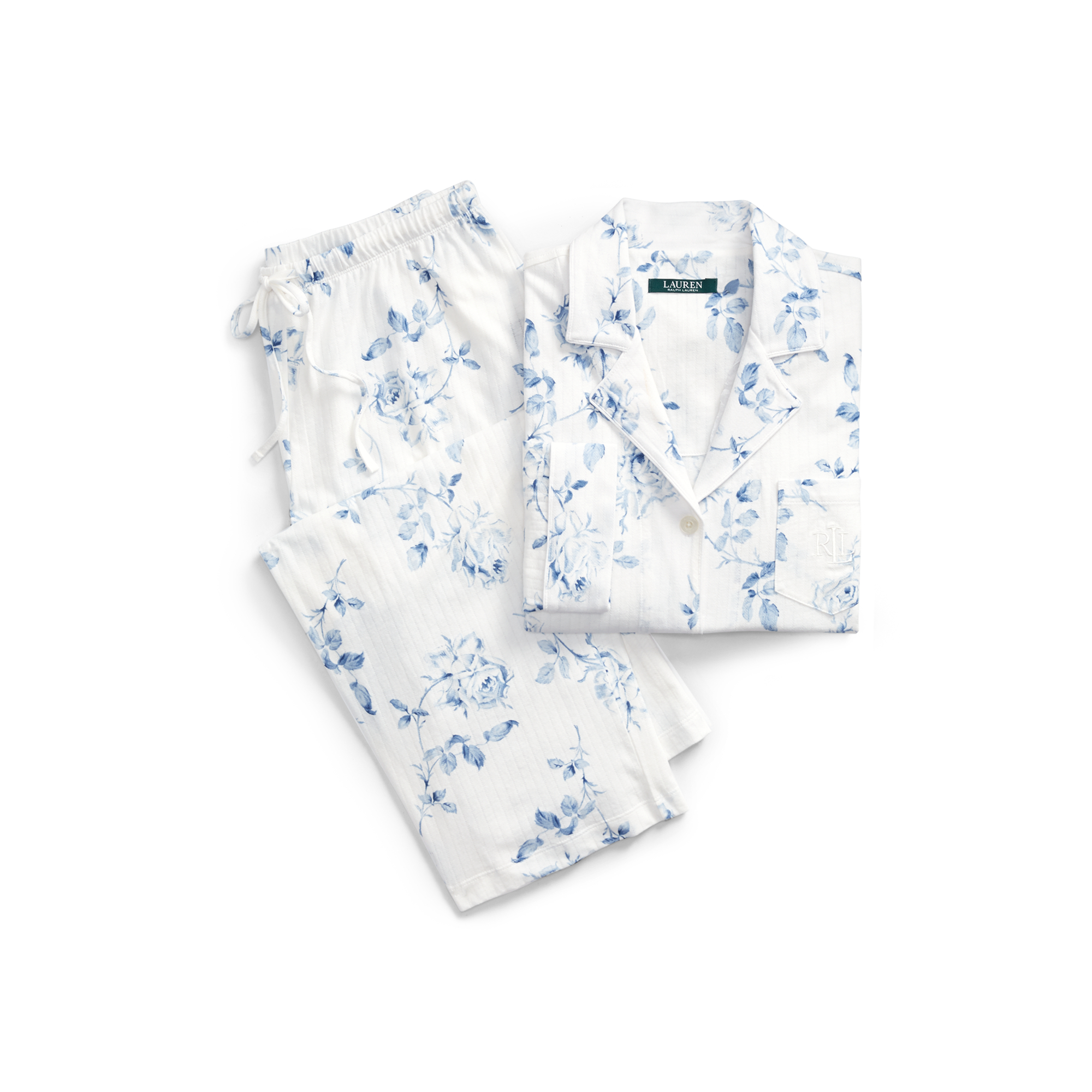 Find your own comfy set here
Think about it: you spend every night in your pajamas. It's crazy not to invest a bit in some cute yet comfy PJs. I found this white and blue floral set and it quickly got added to my Must Buy list.
Pretty Pencils
Details: Kate Spade Pencils // Ban.do Pencils
I have pencils that I actually use and pencils that I think are so darn pretty that they belong in a cup on my desk on display! These pencils have the cutest sayings on them like "85 words per minute" and "You are Fresher than Lemonade." That makes these a need not a want.
Work Pants
Check out these Banana Republic keepers that are on sale!
I guess I should spend part of my paycheck on pants that I'll be wearing to work. These Banana Republic office pants are not only professional looking but they're comfortable too. BR almost always has a sale so as soon as another 40% comes these babies are coming home with me.
Let me know what's on your Paycheck Friday Must Buy List!